BIG TIME CONFERENCE
FT. VALORANT

14 premier Midwestern colleges go head to head of a grueling 10 weeks regular season and 2 week playoff for their shot at bragging rights and a share of $10,000.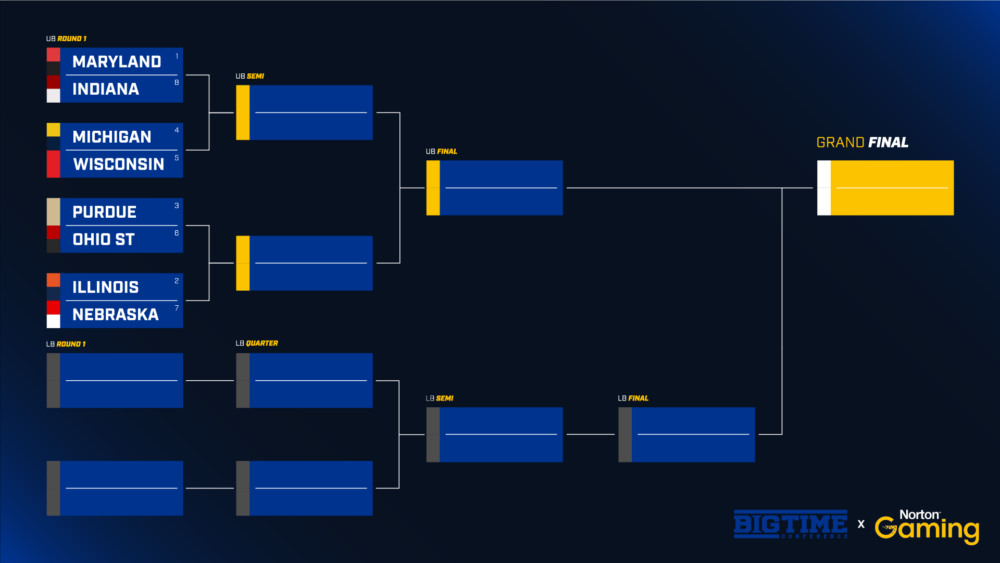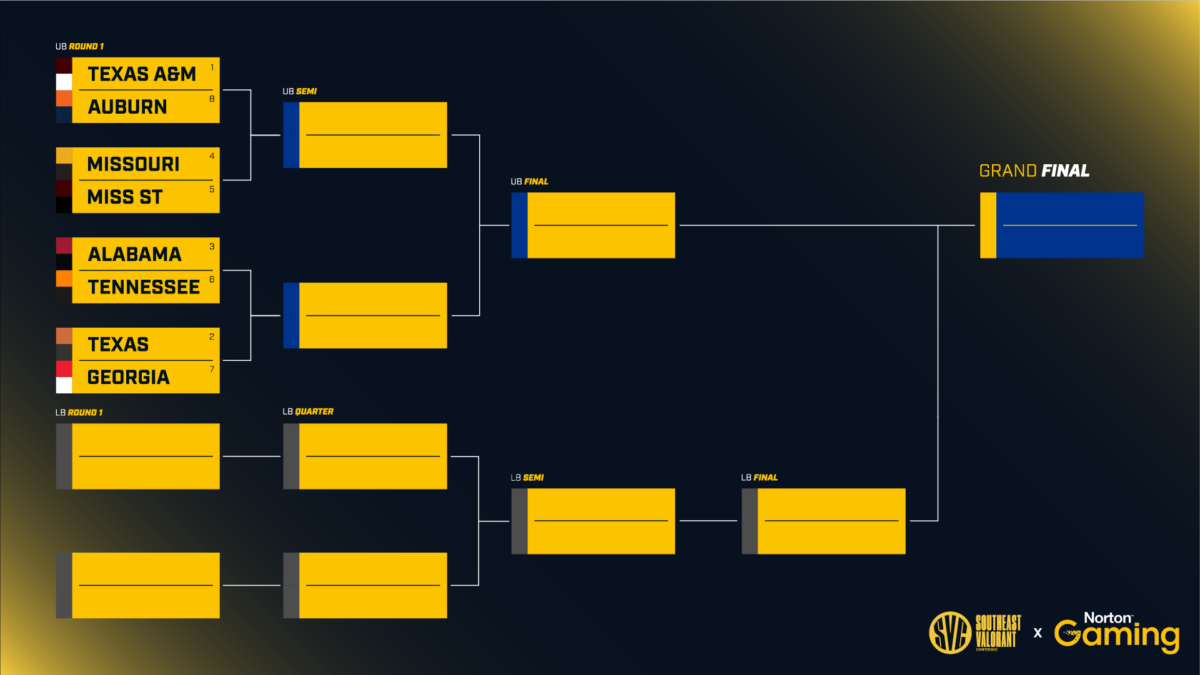 SOUTHEASTERN VALORANT CONFERENCE

The newest addition to the BigTime collegiate family. The SVC pits 14 of the Southeast's best schools against each other in a competition that mirrors their comrades from the Midwest.
Oh, there's $10,000 on the line here too!
BIGTIME PLAYOFF SCHEDULE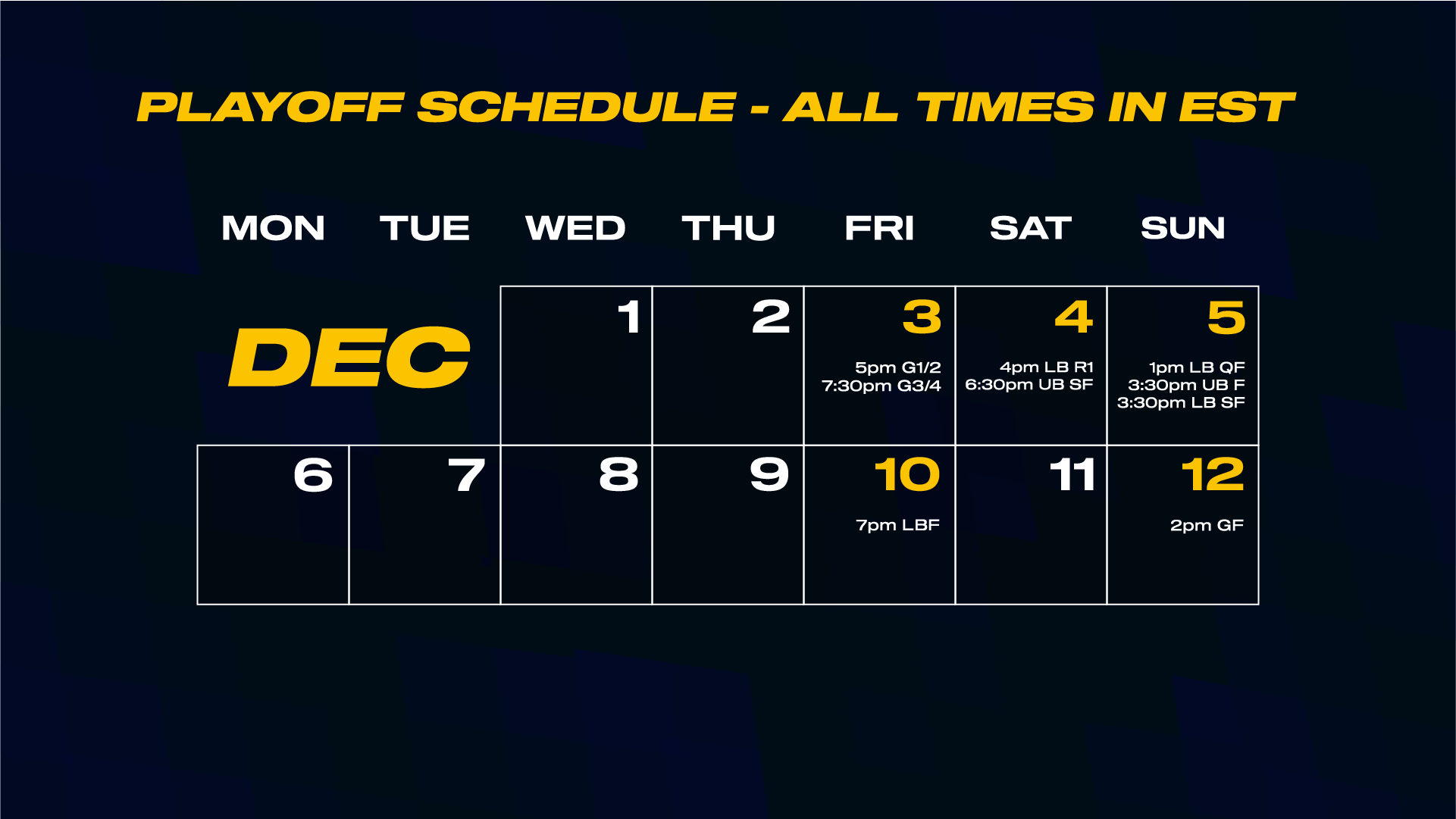 SVC PLAYOFF SCHEDULE