ESPORTS FOR EVERYONE
Regardless of your , we support your right to game
Built to Game
Competition Fuels Growth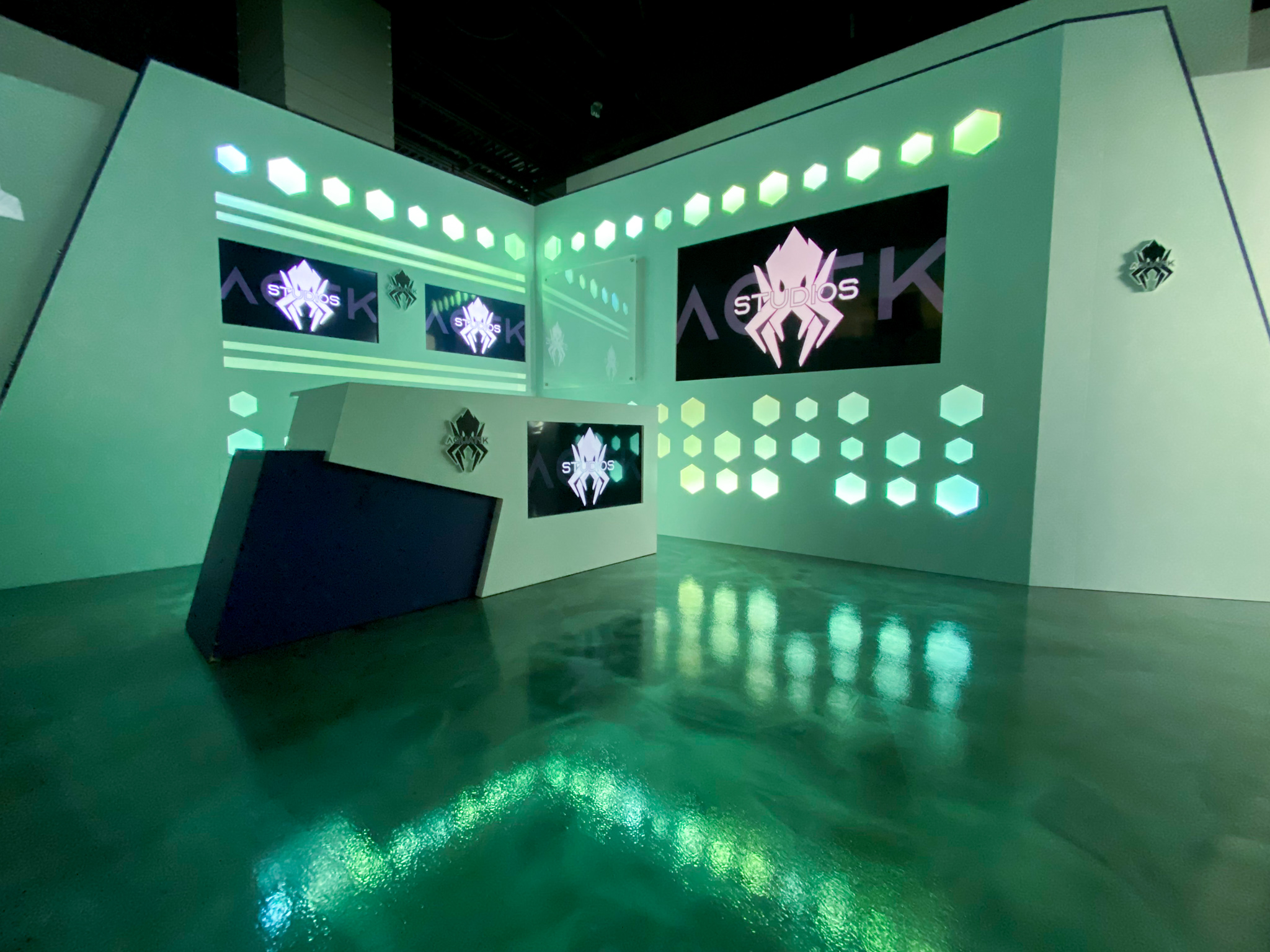 AQUATIK STUDIOS
Aquatik Studios is part of Aquatik's larger network including Aquatik Esports, Aquatik Records, 7Seas, SkyLink Data Center, & Kontrol Media Services. Aquatik has spared no expense to build a studio from the ground up that puts your next game release on autopilot.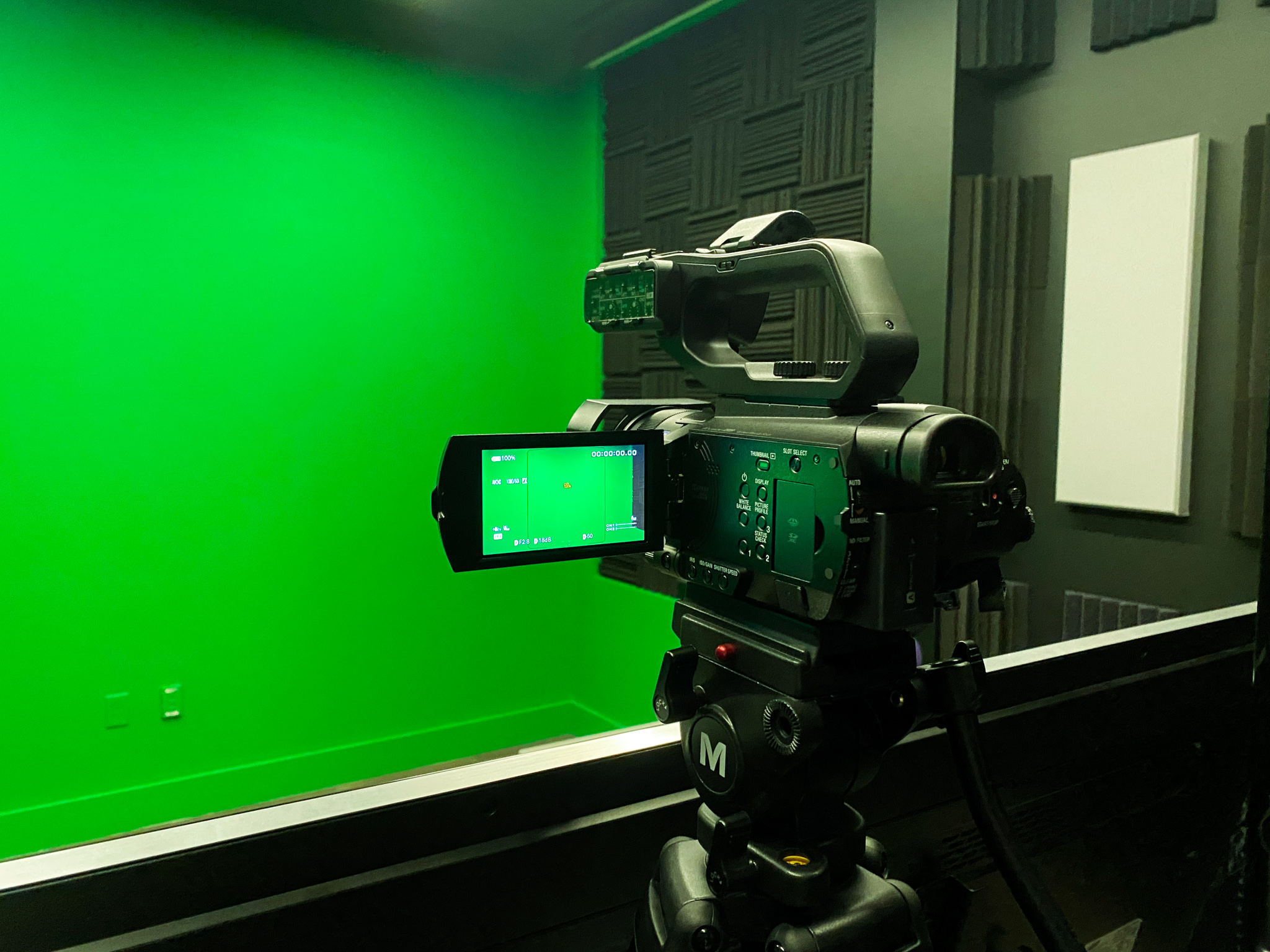 LIVE EVENTS
Fireside -Thursdays at 8:00 pm EST

Setup Reviews-Wednesdays at 7:30 pm EST

Making Waves-Mondays at 7:00 pm EST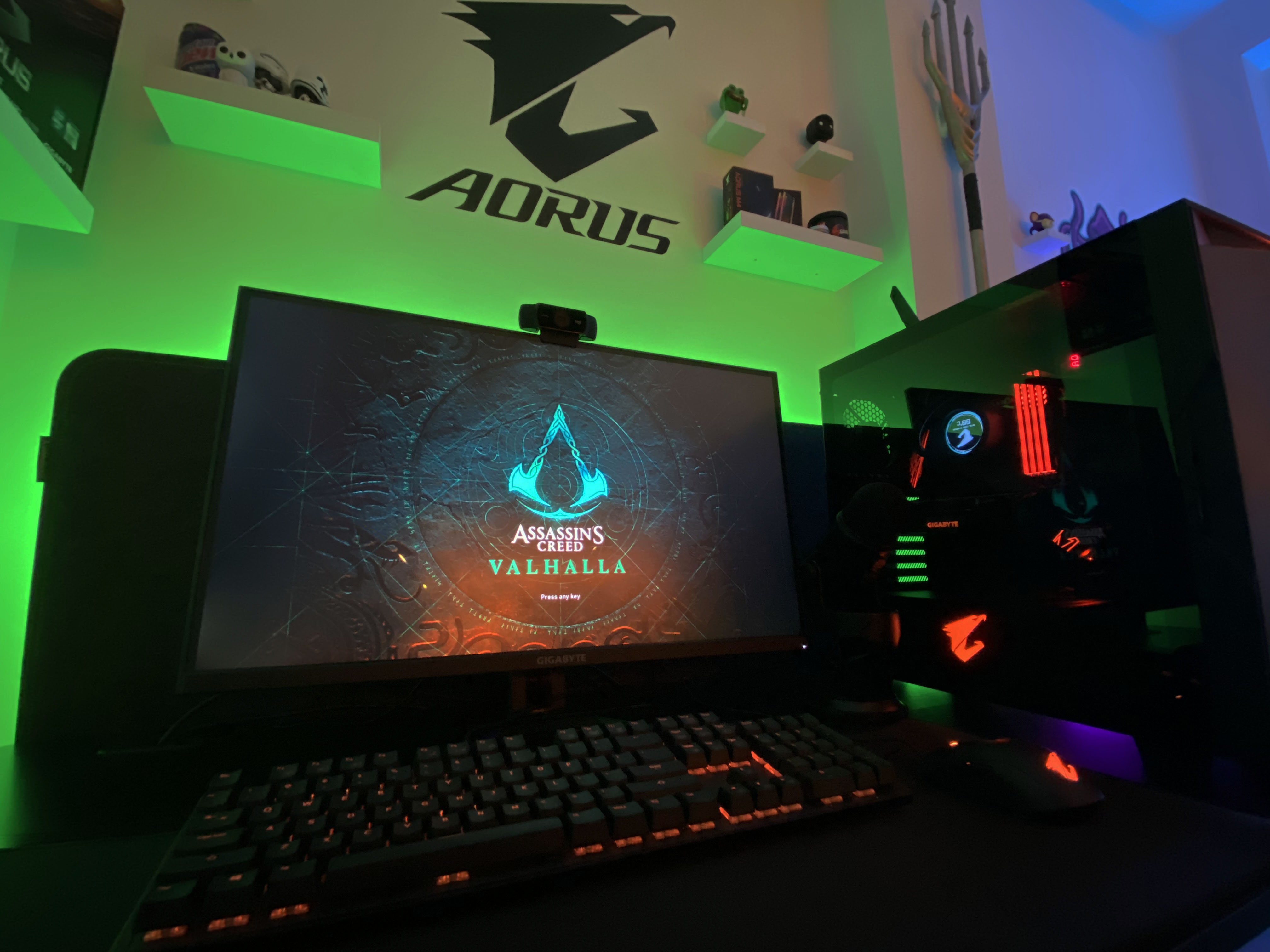 TOURNAMENTS
Aquatik hosts a variety of esports tournaments for some of the biggest names in the business including GIGABYTE, CORSAIR and NortonLifeLock. We're always looking to show off some epic plays with the best brands in the industry.
GET TO KNOW AQUATIK
EST. April, 03, 2020
Located in Naples, FL
Founded by Andrew Bouley
Operated by 15 employees
Developed Aquatik Studios and AQTK Cryptocurrency
PRIZE DOLLARS AWARDED
$50K+
WE REDEFINE ESPORTS
APPROACHABLE. COMPETITIVE. INCLUSIVE.
JOIN THE DISCORD
The Aquatik Discord is your home for esports and gaming: find a new game, join a new team, or meet over 40,000 new friends.